slitting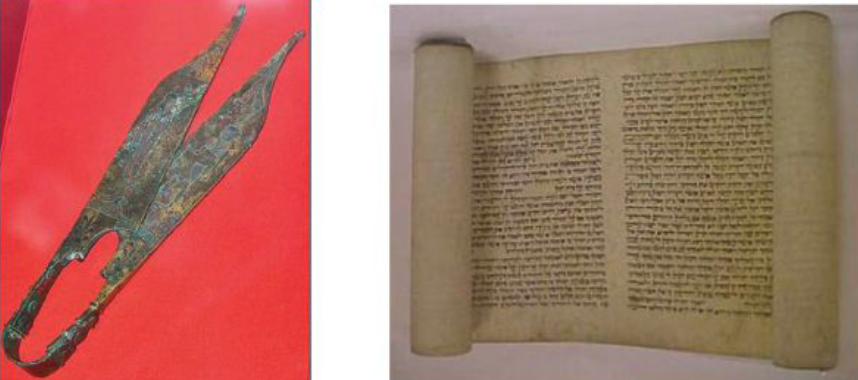 According to Wikipedia, the first writing papers were developed around the 4th century BCE in Egypt. At that time, a more efficient alternative to wet clay-tablet scoring was needed to record mercantile transactions, along with the strong desire to create large quantities of religious documentation.
When it comes to Adhesive Web Slitting, there are two different worlds … Science and Manufacturing (see Figure 1). Science deals with creating the many, many different adhesives to be applied to the very large variety of manufactured, flexible-web materials. The two main adhesive-web application types that the converting industry deals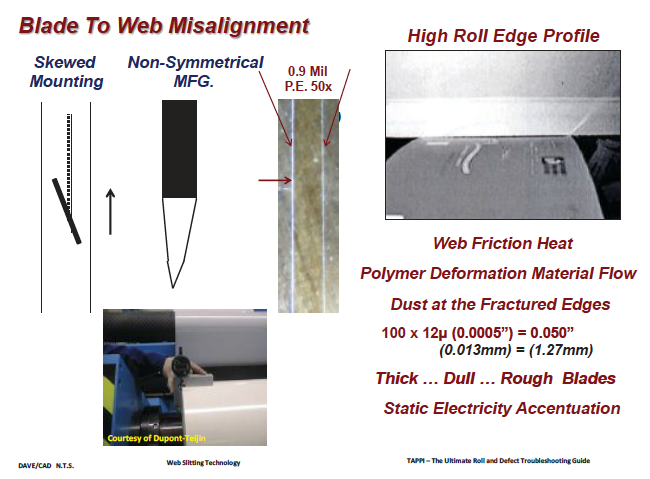 Why do we trim slit webs? To paraphrase the late Professor Erwin Cory, "That is a two-part question. Why? is a question that has plagued mankind since time immemorial." Secondly, do we trim slit webs? That answer is yes. One of the reasons we trim slit is to remove baggy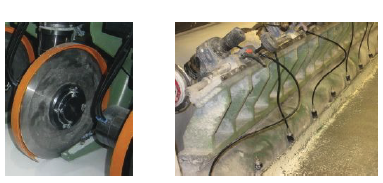 Web slitting is never a "dustless" operation, no matter the method employed. Some important questions relating to slitting dust include: How much is too much, what finished roll issues can be experienced, and how might we control it? Figure 1 just might show too much. Click the link below to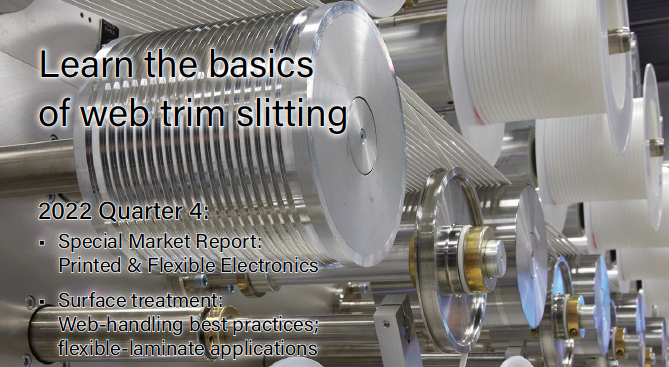 Click the link below to download the full article.
My thoughts evolved to more of the web-slitting process. With the advent of computer-controlled, servomotor-powered knifeholders and linear-rail, automatic positioning systems, one might wonder what other process monitoring and/or controls could help maintain "in-spec" roll production.