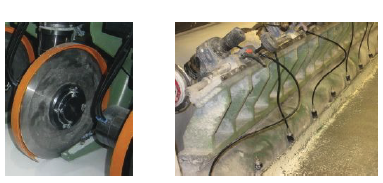 CUT POINTS | How do we best quantify and remove slitting dust?
Web slitting is never a "dustless" operation, no matter the method employed. Some
important questions relating to slitting dust include: How much is too much, what finished roll issues can be experienced, and how might we control it? Figure 1 just might show too much.
Click the link below to download the full article.
---