cut points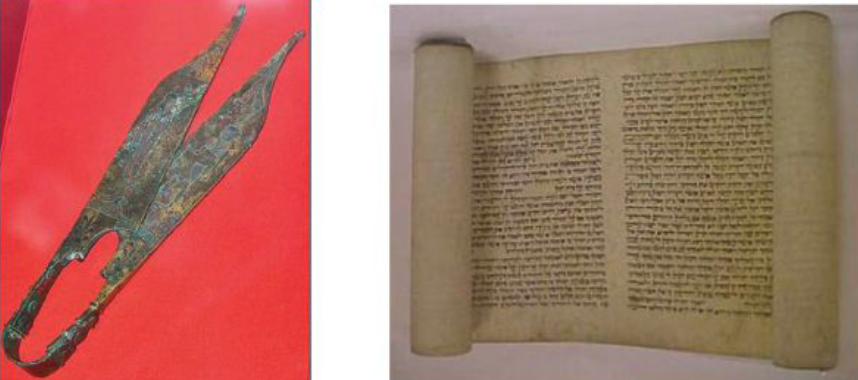 According to Wikipedia, the first writing papers were developed around the 4th century BCE in Egypt. At that time, a more efficient alternative to wet clay-tablet scoring was needed to record mercantile transactions, along with the strong desire to create large quantities of religious documentation.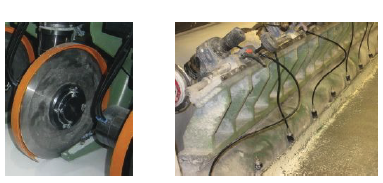 Web slitting is never a "dustless" operation, no matter the method employed. Some important questions relating to slitting dust include: How much is too much, what finished roll issues can be experienced, and how might we control it? Figure 1 just might show too much. Click the link below to
My thoughts evolved to more of the web-slitting process. With the advent of computer-controlled, servomotor-powered knifeholders and linear-rail, automatic positioning systems, one might wonder what other process monitoring and/or controls could help maintain "in-spec" roll production.