Market report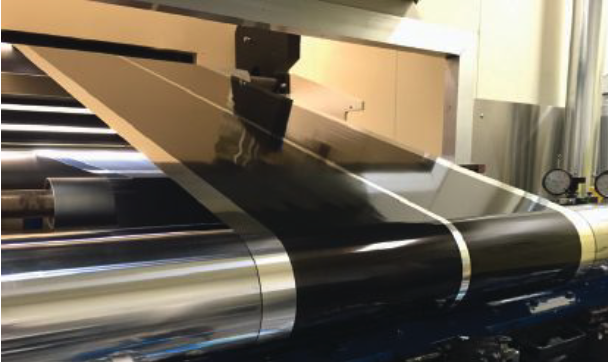 With their comparatively high performance, low cost and wide availability, lithium-ion (Li-ion) batteries are today's pre-eminent energy-storage technology for applications ranging from small personal electronics to electric vehicles (EVs) to large, stationary energy storage systems.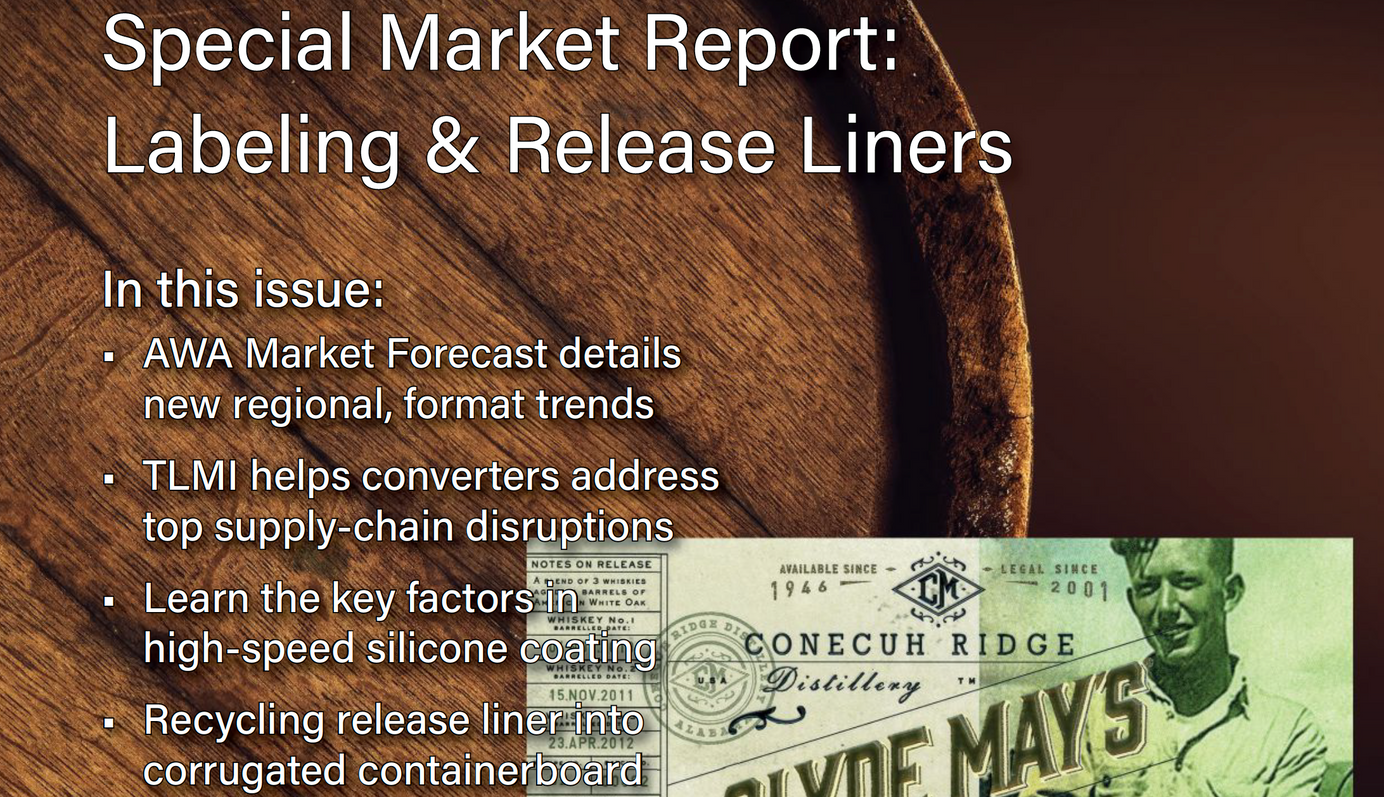 Download the Special Market Report  on labels and release liners by clicking the link below.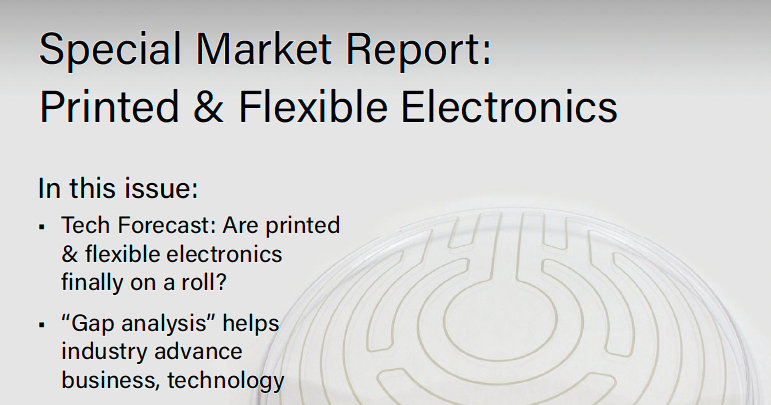 In this issue: * Tech Forecast: Are printed & flexible electronics finally on a roll? * "Gap Analysis" helps industry advance business, technology * Ellipsometry on flexible substrates * Thermoforming as a design tool in printed-electronics applications * Thermoset film offers soft, high-temperature-resistant stretchability: Part 1 Click the link below to download the full report.