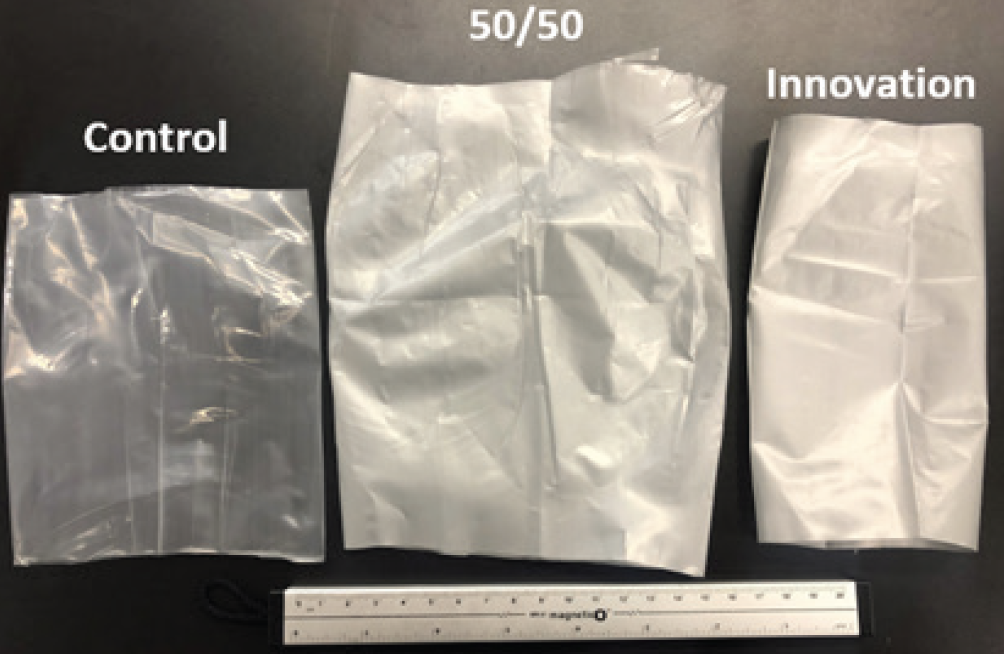 Metallized-PE films: Challenges & opportunities to meeting market needs for recyclable, high-barrier flexible packaging
Currently, the only path to have flexible packaging recycled in North America is via Store Drop-Off programs, which require these packages to be predominantly based on polyethylene (PE). For many barrier applications, these PE packages must use an EVOH layer, metallizing or topcoating. We will look at all three as we investigate whether these innovations can meet the technical requirements to make a package recyclable. These requirements are: 1) passing metal detection; 2) not clogging melt-filtration systems; and 3) using these pellets to blow new film with acceptable performance characteristics. In addition, there are economic issues for the recyclers that need to handle this material.
Click the link below to download the full article.
---