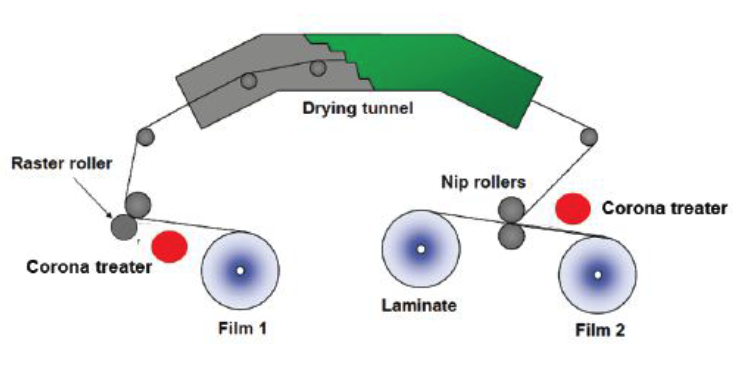 How proper treatment for flexible laminates helps achieve high bond strength, zero optical defects
This article discusses the main criteria for high-quality lamination used in today's flexible packaging sector and the role that surface treatment plays with sophisticated substrates. Lamination requires two essentials: bond strength and zero visual defects. Fundamental to both is the need to understand the part played by surface tension in maximizing surface-treatment efficiency. Looking at solvent-based and solvent-free technology and outlining the features, advantages and benefits of each, this article highlights the signs you need to look out for to ensure successful production.
Click the link below to download the full article.
---