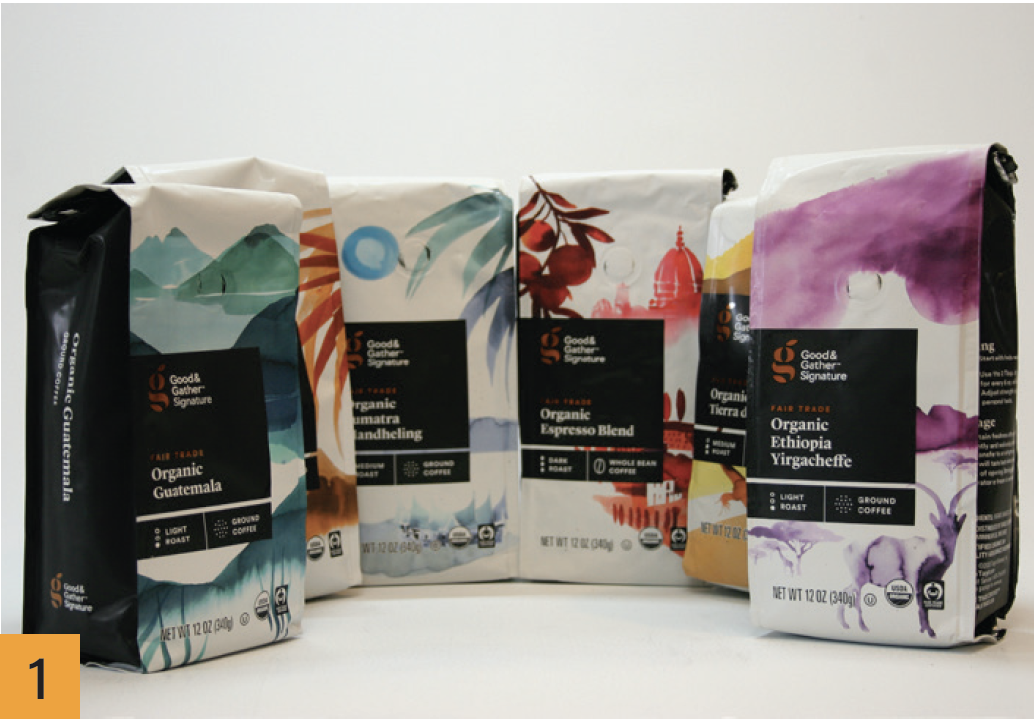 Gravure AIMCAL Alliance names "Best of the Best" in 2021 Golden Cylinder Awards
Three gravure printers were recognized recently with "Best of the Best" designations for their entries in the 2021 Golden Cylinder Awards. Organized by the Gravure AIMCAL Alliance (GAA) and co-sponsored by ACIMGA (Italian Manufacturers Assn. of Machinery for the Graphic, Converting and Paper Industry), the competition was, of course, impacted by the COVID-19 pandemic. The 2020 awards program was cancelled, and this year's deadline was extended, but ultimately the winners were announced at the 2021 AIMCAL R2R USA Conference in Orlando, FL.
Click below to download the full article.
---