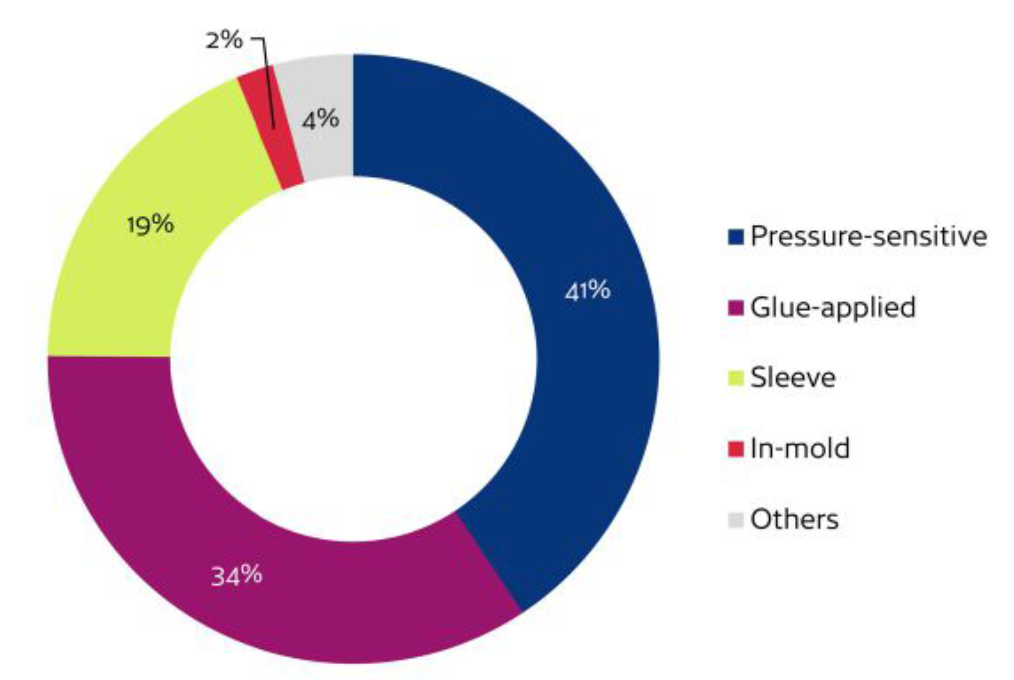 Global container-decoration demand grew 3.8% in 2021, with growth driven by Asian market
Based on the current publication of AWA's most recent research, global demand for labels grew by a healthy 3.8% in 2021 over 2020 levels, creating a total volume of 71.01 billion sq meters of converted materials. These volume numbers are spread across several different labeling formats, but primarily pressure-sensitive, glue-applied, sleeve and in-mold labels. It is worth looking at the different labeling formats and technologies, by geographical region, to establish a better understanding of the overall global market, its current status and future trends.
Click the link below to download the full article.
---