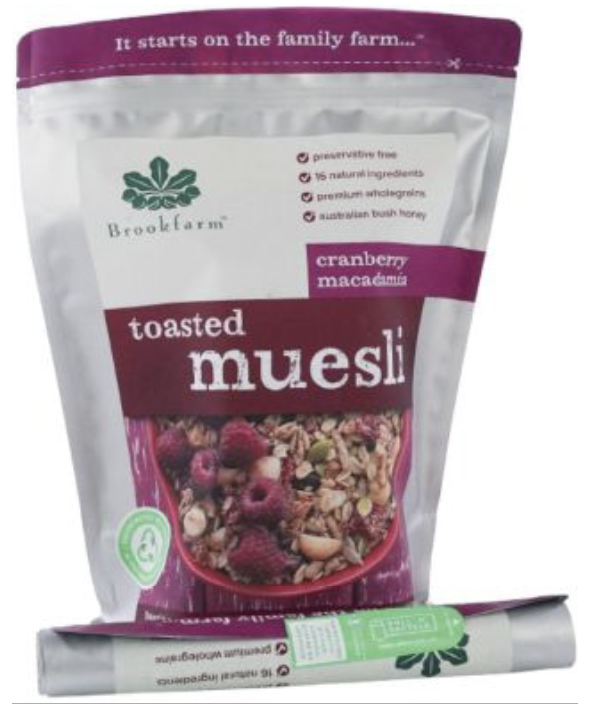 Curbside-recyclable standup pouch earns top Dow Packaging honor
Melbourne, Australia-based O F Packaging has earned the 2021 Diamond Award in the annual Dow Packaging Innovation Awards program. The flex-pack converter's curbside-recyclable, high-barrier standup pouch for Brookfarm's line of toasted muesli breakfast cereals (see Figure 1) demonstrated excellence in all three judging criteria, according to a panel of international industry experts. For over three decades, the Packaging Innovation Awards have recognized outstanding packaging projects from around the globe, showcasing the most innovative breakthroughs based on the criteria of sustainability, technological developments and enhanced user experience.
Click the link below to download the full article.
---