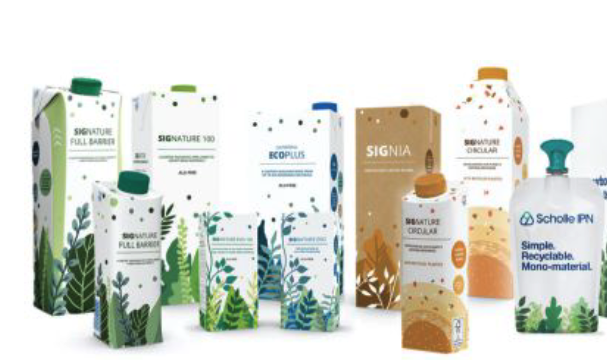 MARKET MONITOR | Aseptic food-packaging demand up 5.5% a year to $2.3 billion in 2026
It's not just for your grandparents' shelf-stable chocolate milk anymore. If anything, the applications for aseptic food packaging have grown far and wide since the material-converting method and sterile filling-process technology first became commercial about 75 years ago. Today, everything from cooking stocks and broths to ready-to-eat soups, sauces and baby foods are kept safe and edible – sometimes for years – via aseptic cartons, dispensing boxes and flexible standup pouches (see Figure 1).
Click the link below to download the full article.
---